Spinal Stenosis:
Group session will deal with inflammation, genetics, beliefs, pain, osteoarthritis, and bone spurs to support the body's innate ability to heal.
Spinal stenosis is a narrowing of the spaces within your spine, which can put pressure on the nerves that travel through the spine. Spinal stenosis occurs most often in the lower back and the neck.
Some people with spinal stenosis may not have symptoms. Others may experience pain, tingling, numbness and muscle weakness. Symptoms can worsen over time.
Spinal stenosis is most commonly caused by wear-and-tear changes in the spine related to osteoarthritis. In severe cases of spinal stenosis, doctors may recommend surgery to create additional space for the spinal cord or nerves.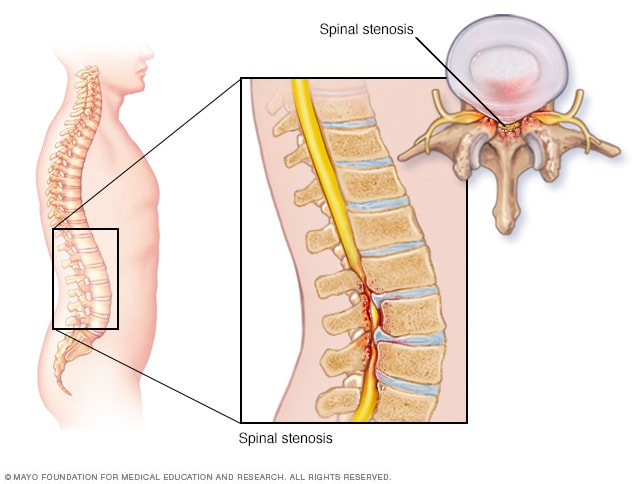 Group BodyTalk Session:
Where: Zoom
Date: February 15, 2019
Time: 11:00 am Eastern Standard Time.
Duration: 30 min maximum.
Once you register please allow 24 hours- 3 days for your invite to arrive. If you do not receive your invite 48 hours before the session please contact: leurbanretreat@gmail.com
Spinal Stenosis and varying forms of stenosis
You can email your particular stenosis to leurbanretreat@gmail.com
Homeopathy for spinal stenosis:
Here is additional support for treating spinal stenosis:
Click here:  Homeopathy for Spinal Stenosis.